About Legends
Legends has been the original place for Magic: The Gathering and collectible card games in Grand Rapids since 1994. For over 25 years we have served the gaming community with regular weekly tournaments and events. We promote a fun atmosphere of friendly competition where people of all ages and backgrounds can have experiences that stay with them for a lifetime.
Join us for regular in-store events, and weekly tournaments. Be sure to stop back and see what events we have on the horizon for the West Michigan gaming community.

Discord Servers
Join the vocal community for each of our major card games.


Join our Magic the Gathering Discord
Join our Yu-Gi-Oh! Discord

Join our Cardfight!! Vanguard Discord

Join our Digimon Discord
Join our Dragon Ball Super Discord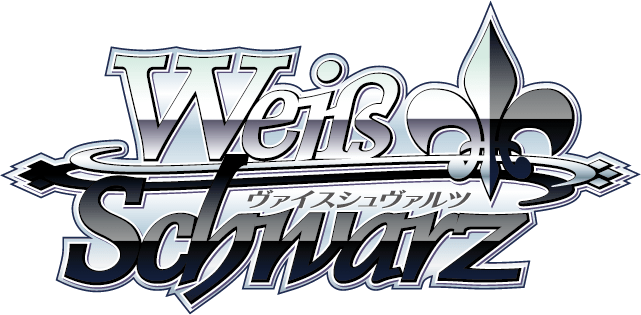 Join our Weiss Schwarz Discord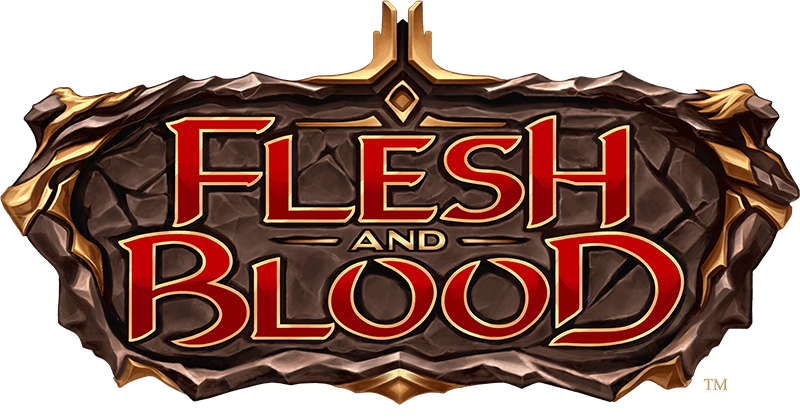 Join our Flesh and Blood Discord
Join our Pokemon Discord
Singles
Our selection of singles and supplies ensures you can get whatever you may need to keep our cards safe whether you are collecting or playing. You can buy sealed product directly from our online store, and you can view some of our singles selection through our TCGPlayer storefront. We have plenty of items that are not listed. Please call ahead to see what's available.
Annual Membership
You can purchase an annual membership for $9.95!

$9.95 per year gets you the following discounts on regular priced items:
15% off of packs & sealed product
20% off supplies
25% off all gaming singles!
Your membership will be valid until 1 year from the purchase date.