Legends has resumed in-store play for our games. You can find all of our upcoming Magic events on Wizard's event locator. Stay in touch with us by clicking on any of the game logos to join our Discord servers.


You can also join our Yu-Gi-Oh Discord on Friday nights at 6pm for remote duels. Entry guarantees an OTS pack, and a booster pack of any set in our recent inventory.
TUESDAY
Casual, 4pm FREE In-Store
WEDNESDAY
Modern, 6pm $10 In-Store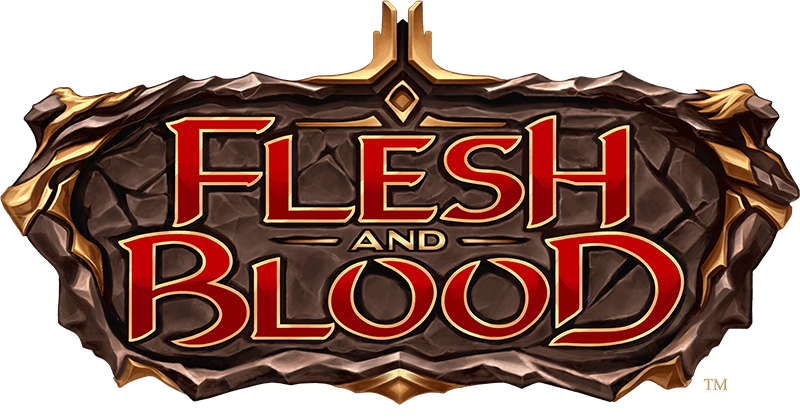 Blitz!, 6pm $6 In-Store
THURSDAY
Advanced, 6pm, $5 In-Store
FRIDAY
Yu-Gi-Oh Advanced Locals, 6pm $5 On Discord
Commander, 6pm FREE In-Store
SATURDAY
Advanced, 1pm, $5 In-Store
OverDress, 5pm, $6 In-Store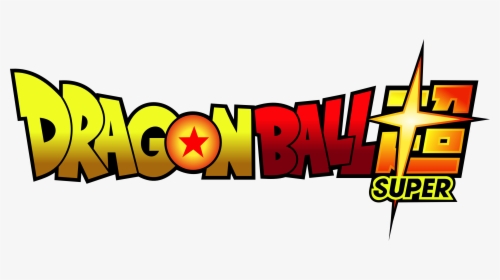 (Every 3rd Saturday) 3pm, $5 In-Store
SUNDAY
(Alternating Sundays) 1pm, $6 In-Store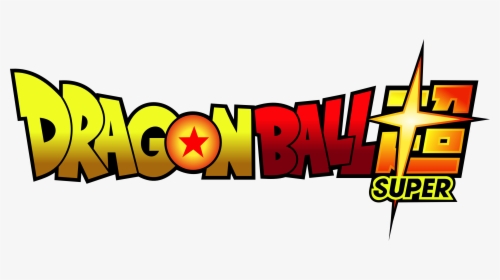 (Alternating Sundays) 2:30pm, $5 In-Store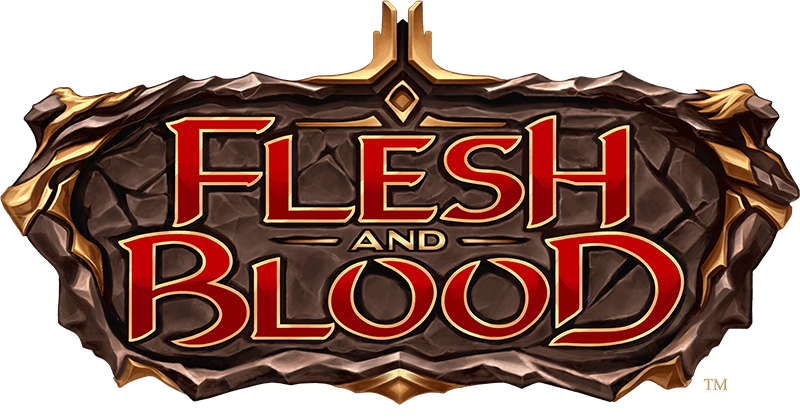 Classic OR Draft, 1pm $6 In-Store
Thank you all so much for your continued dedication and support.